CCA Magnet Certification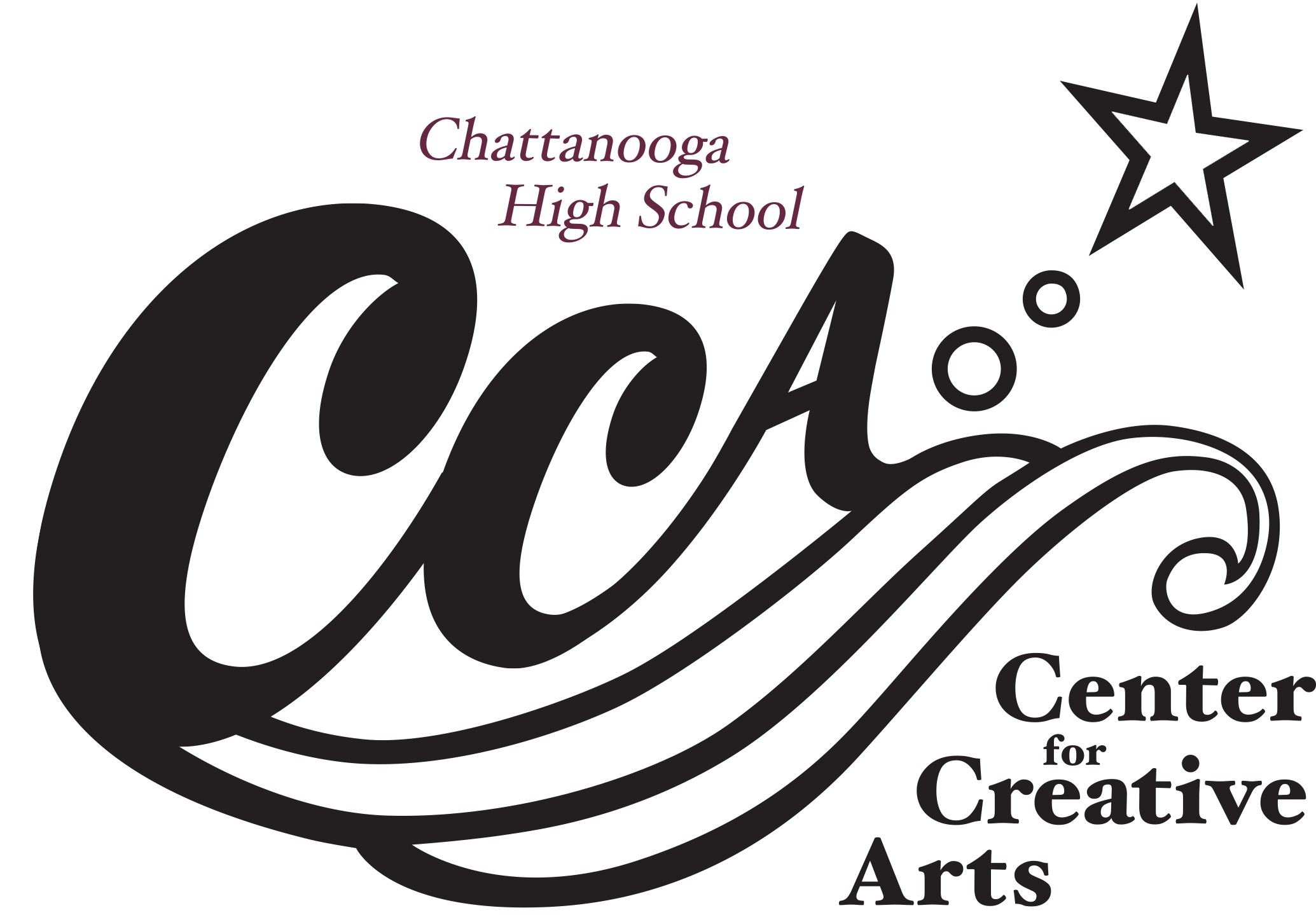 FOR IMMEDIATE RELEASE:
Chattanooga High School Center for Creative Arts Named Nationally Certified Magnet School
Joins First National Cohort of Magnet Schools to Meet Rigorous Standards of Excellence
Media Contact: Amy Medley, Dean of Fine Arts, 423-209-5942 or medley_a@hcde.org
Chattanooga, TN, September 6, 2017. Chattanooga High School Center for Creative Arts (CCA) has been named a Nationally Certified Magnet School by Magnet Schools of America (MSA), the national association for magnet and theme-based schools. CCA was the only school in Tennessee and among the first 55 schools located in 12 states (AL, CA, CT, FL, LA, MD, NC, NV, SC, TN, TX, and WI) to successfully complete the nine month evaluation process. CCA demonstrated through evidence, reflection, and strategic action that it has established the best practices entailed in the Magnet School Standards of Excellence.
"In an increasingly complex school choice environment, parents, families, students, and local communities can be confident that each nationally certified magnet school is held to the same high standards," said MSA Executive Director Todd Mann. "The certification process is groundbreaking and the first of its kind. It was created to recognize our most exemplary magnet programs."
The national certification process is based on the Magnet School Standards of Excellence and the five pillars of magnet schools (diversity, innovative curriculum and professional development, academic excellence, high quality instructional systems, and family and community partnerships). These pillars and standards define the essential elements and characteristics of high-quality magnet programs.
To become nationally certified, Center for Creative Arts submitted a detailed application and participated in a rigorous evaluation conducted by the National Institute for Magnet School Leadership (NIMSL). The application process required the school to submit evidence demonstrating how it met each of the multiple indicators encompassed in the Standards of Excellence. This included providing specific examples of how the school is promoting school diversity, closing the achievement gap, integrating a theme-based curriculum throughout the school, and encouraging parent and community involvement.
When asked about the recent magnet school certification, Principal Debbie Smith remarked, "After going through the process to achieve Magnet School Certification, I can define it using the following descriptors: enlightening, thorough, and especially rewarding to really self-examine what our school is doing to support students. I am thrilled to be able to share this honor with our staff, students, and families. Thanks to Magnet Schools of America for raising the bar and the awareness level for all Magnet Schools."
Founded in 1998, CCA is a nationally recognized, public magnet school serving approximately 600 students in grades 6 through 12 throughout Hamilton County. Students can access classes in the fine arts magnet theme through eight different art departments at CCA. Additional distinctions for the school include: 100% Graduation Rate, #7 in US News & World Report Best High Schools in TN, Exemplary School by Arts Schools Network (2015-2019), National School of Excellence by Magnet Schools of America (2012, 2013, & 2017), and National School of Distinction by Magnet Schools of America (2014, 2015, & 2016).
Admission to the school is by audition, and interested students choose an area in which to audition including: acting, communications, dance, instrumental music, musical theatre, technical theatre (grades 9-12 only), visual arts, or vocal music. Magnet school applications for CCA are accepted from November through January each year for the following school year, and can be found at www.hcde.org starting November 1. All students who complete an application for CCA will receive an audition appointment in February of 2018.
Chattanooga High School Center for Creative Arts will be recognized during a ceremony held at Magnet Schools of America's 36th National Conference in Chicago, Illinois April 25-29, 2018. The school will also receive a National Certification banner to display at the school and an electronic seal to place on its website and on other appropriate school materials.
To learn more about the Magnet Schools of America Standards of Excellence Certification program, please visit www.magnet.edu.